Located in Twin Falls, Anchor Bistro & Bar is a purveyor of fine American bistro fare from fresh, local ingredients.
Owners Chris Hengel and Jacob Pierce would like to welcome you into their locally owned and operated bistro and sports bar featuring hamburgers, wings, salads, & sandwiches; not to mention our most popular fish tacos.
The Anchor Bistro & Bar offers a gloriously refurbished look featuring dark hardwoods, custom woodwork, leather seating and a warm setting that invites you to relax with friends and family. Our 19 flat screen TVs, ranging all the way up to 80", situated throughout the restaurant and on the patio allow you to catch the latest sporting events, including the NFL Direct Ticket, MLB Direct Ticket, College football, NBA, College Football, NASCAR & Golf.
We feature 16 beers on tap, a variety of bottled Belgian beers, a full wine list, and hand-crafted cocktails. We offer happy hour Monday-Saturday from 3-5pm, live music multiple nights per week, and patio seating and fire pits so you can enjoy the summer nights 7 days a week. We open at 11am daily and 10am during the football season and close either when everyone's done having fun or 1:00, whichever comes first.
Phone
(208) 733-6566
Location
334 Blue Lakes Blvd N
Twin Falls, ID 83301
Hours
11a-close
7 days a week
E-MAIL
info@anchorbistro.com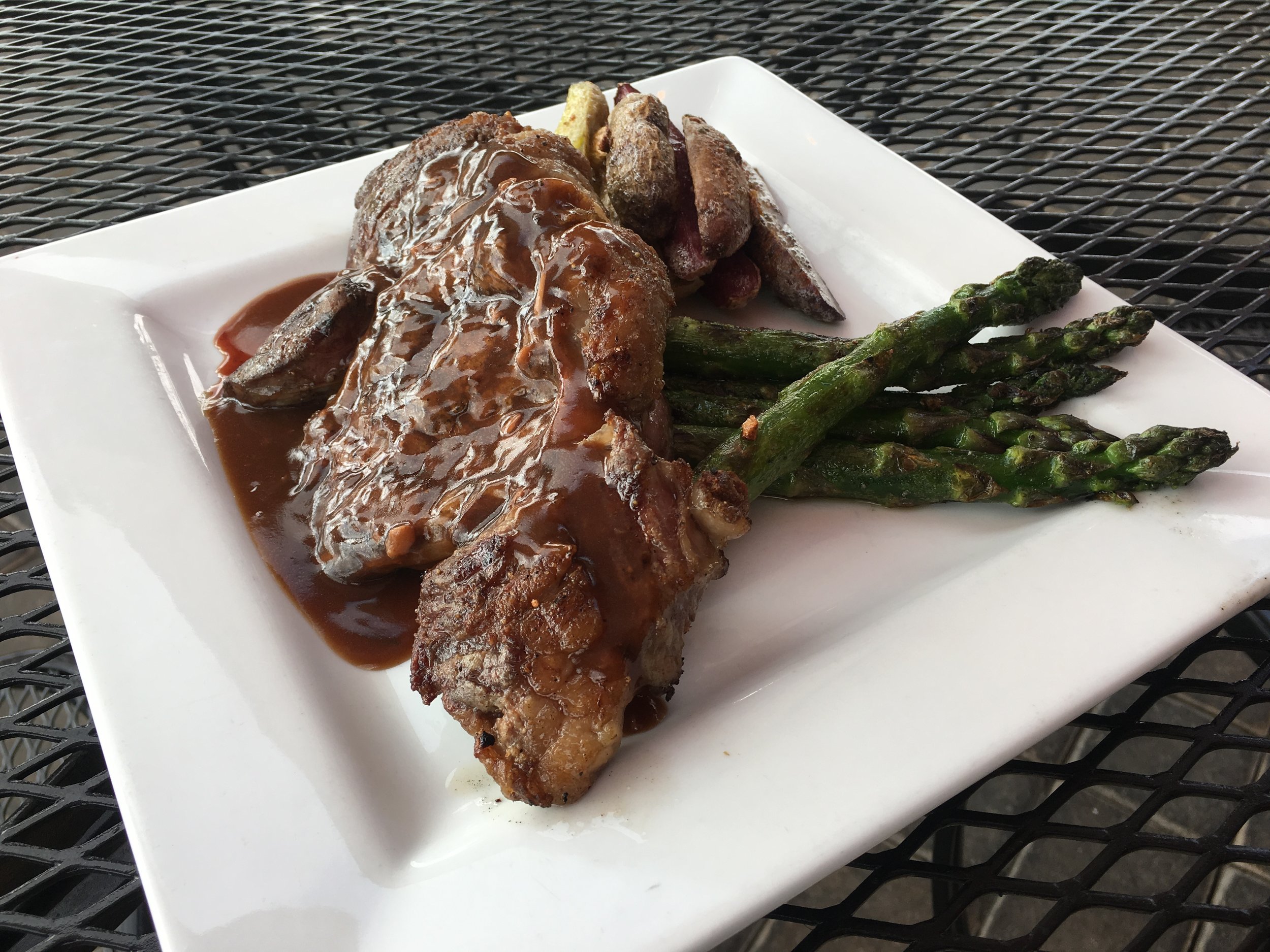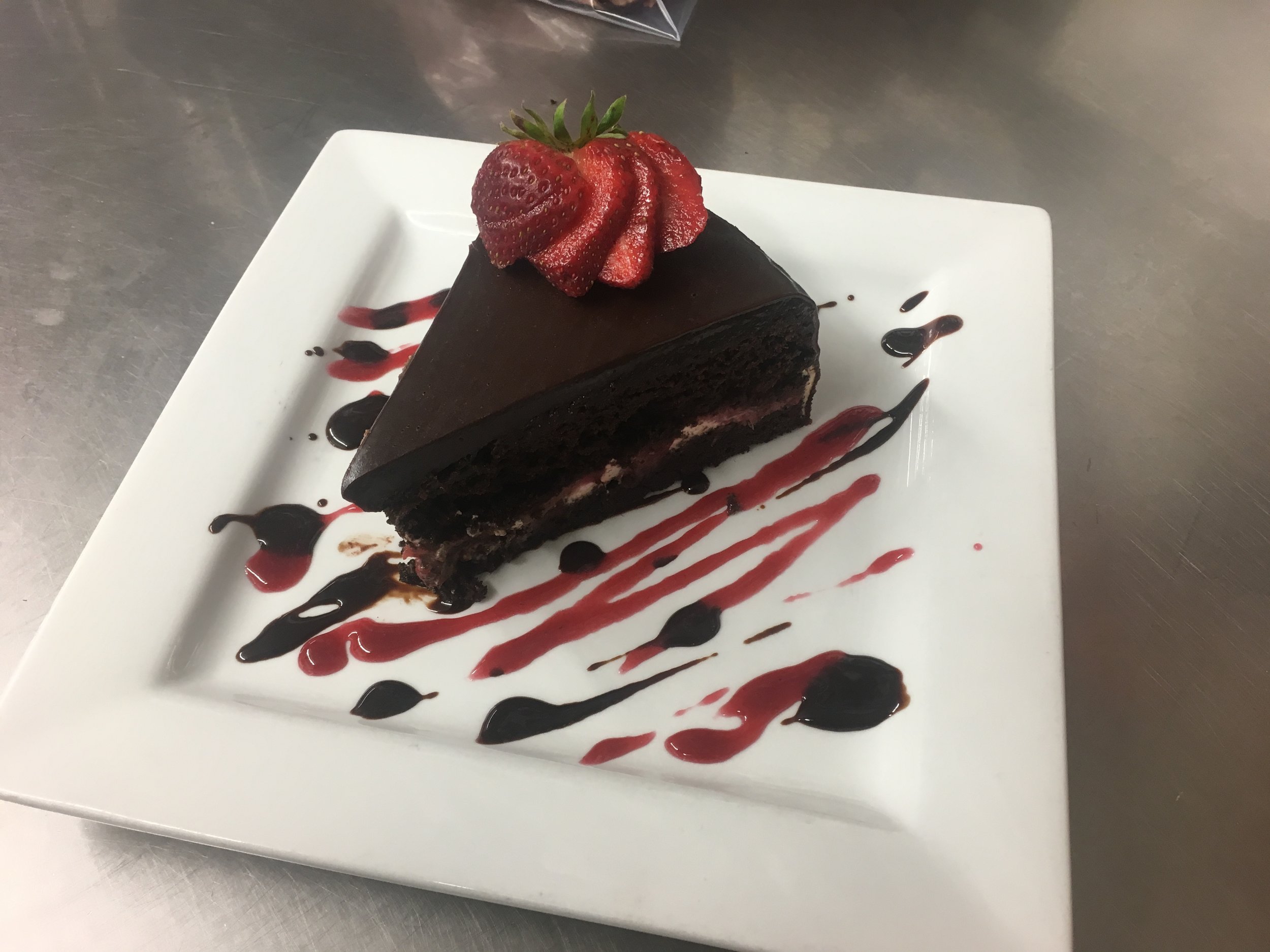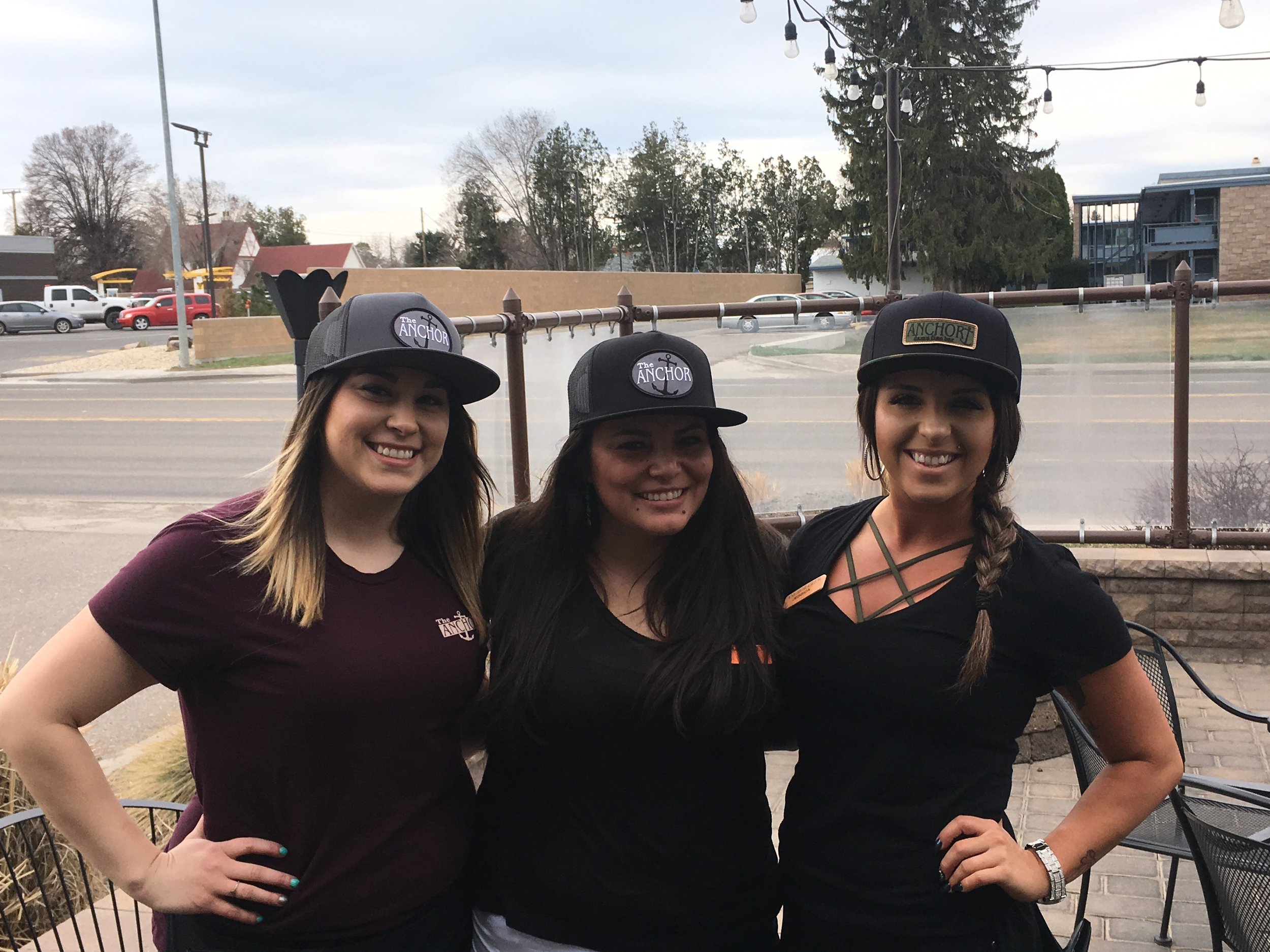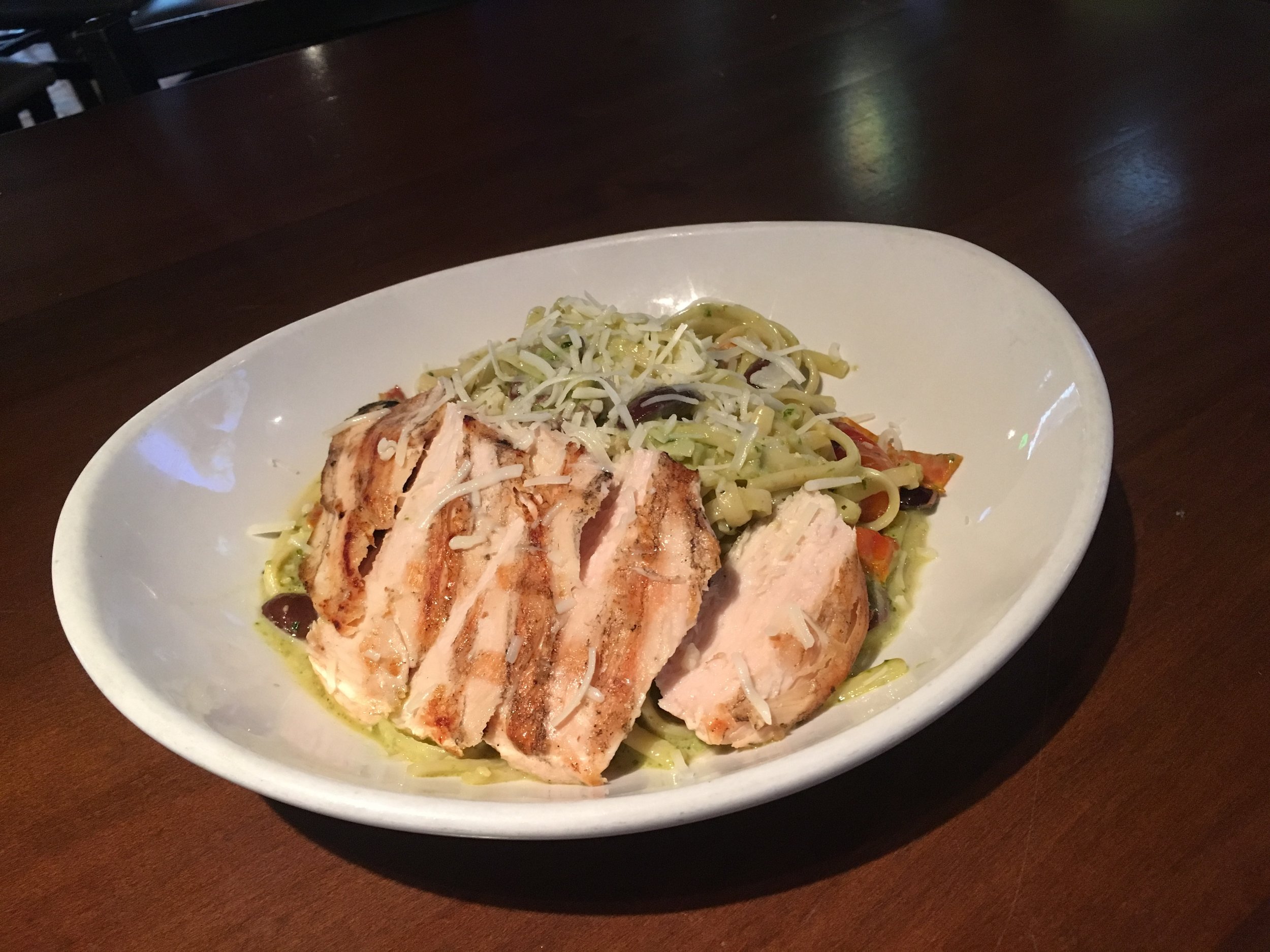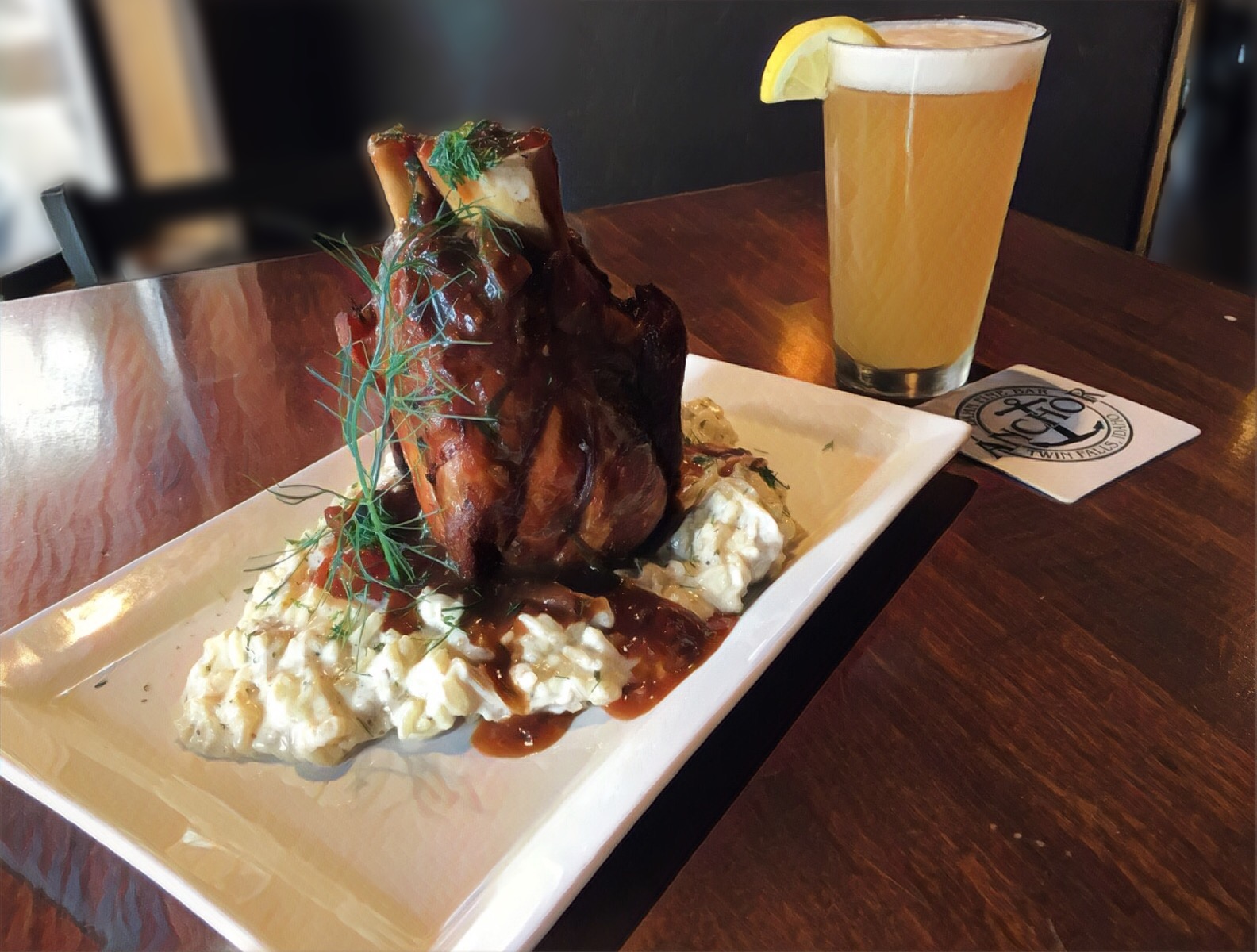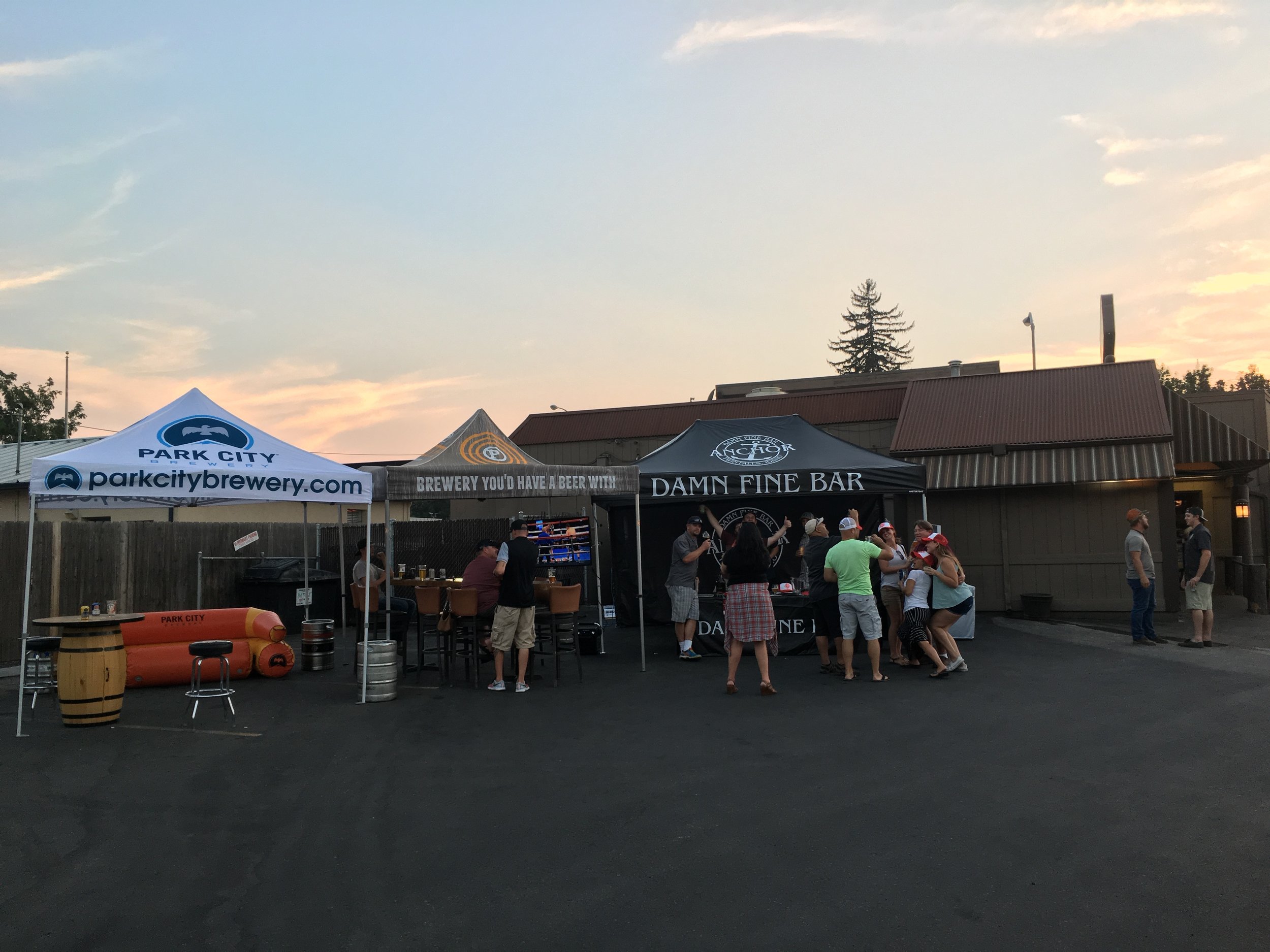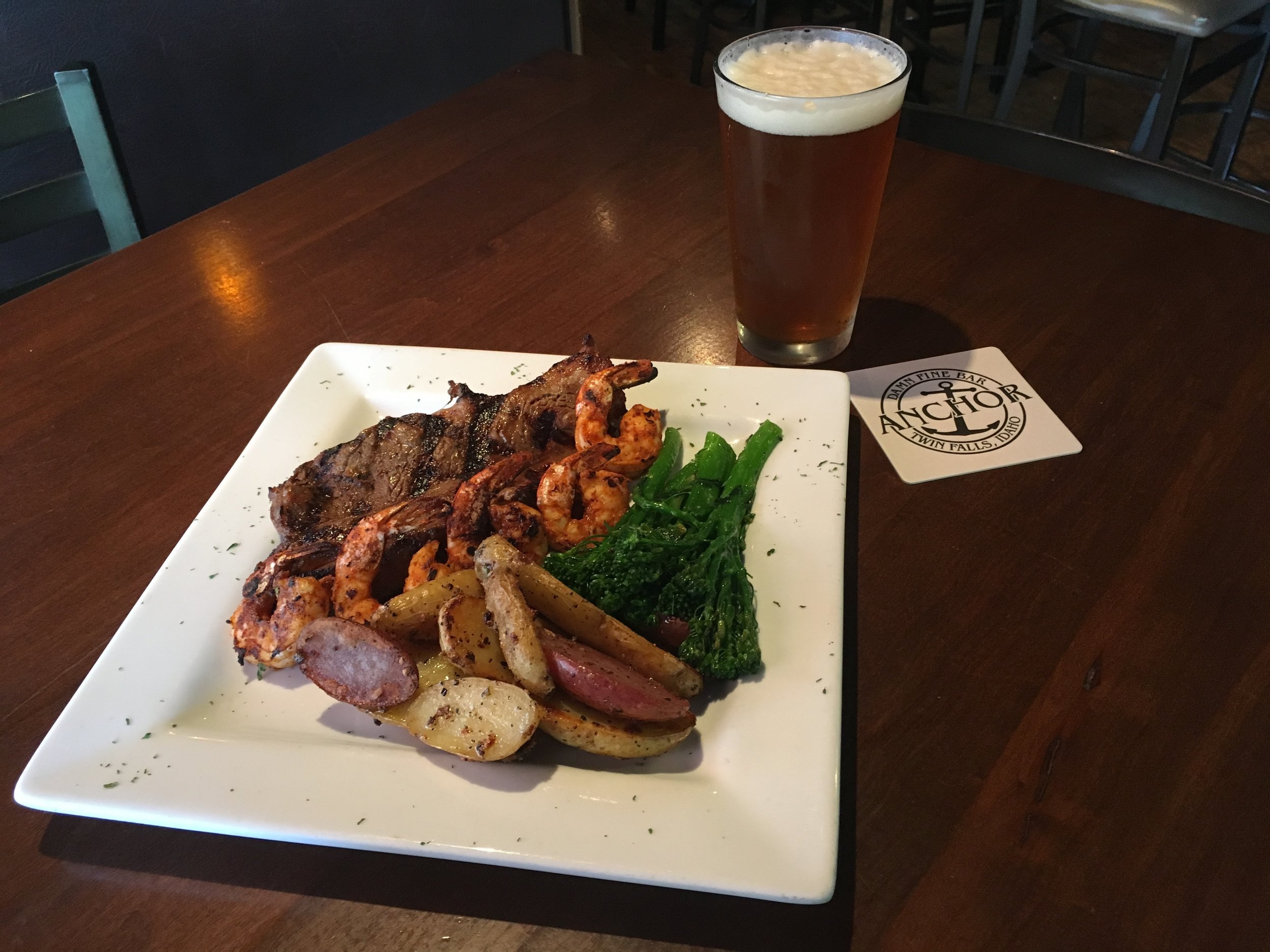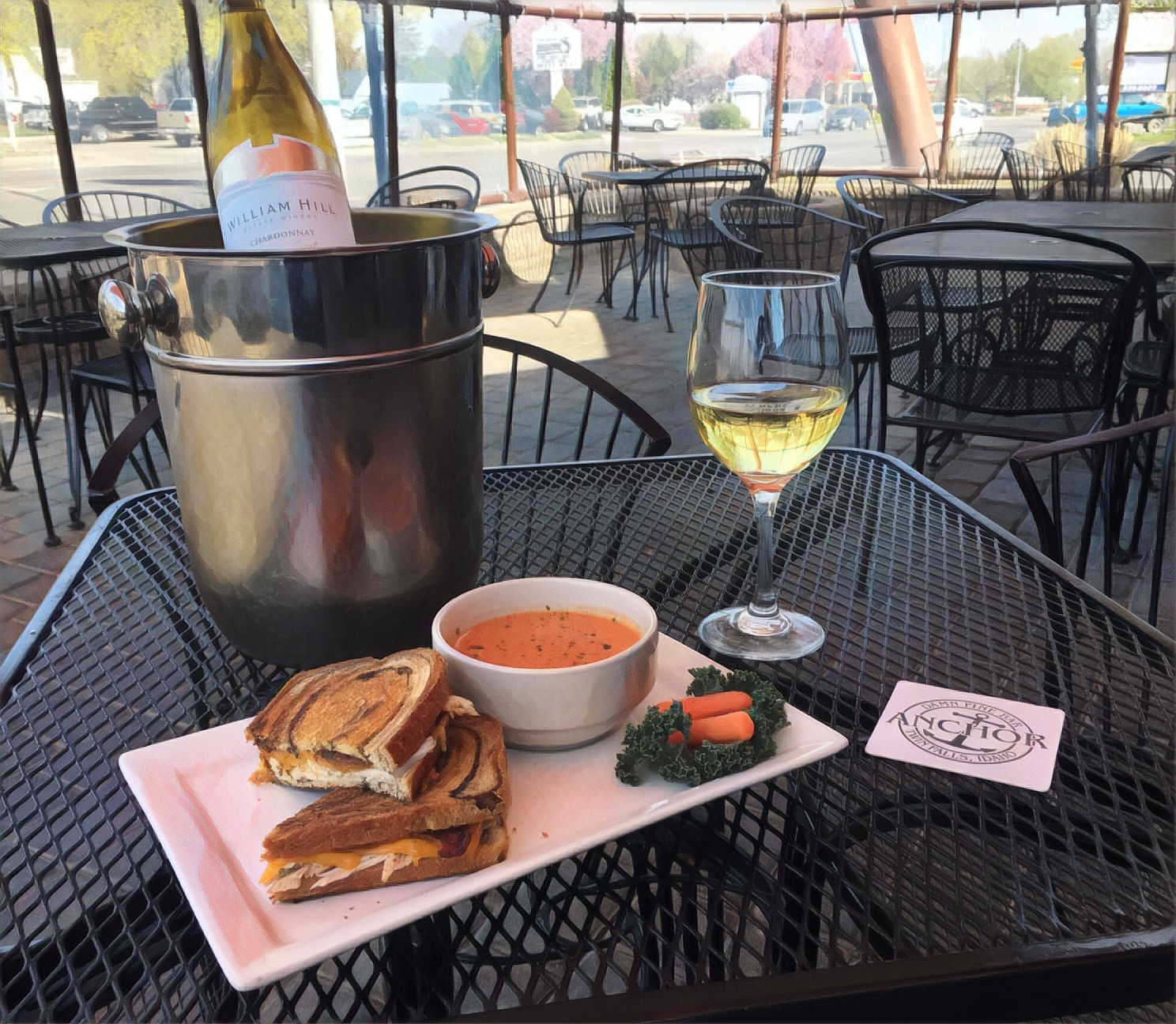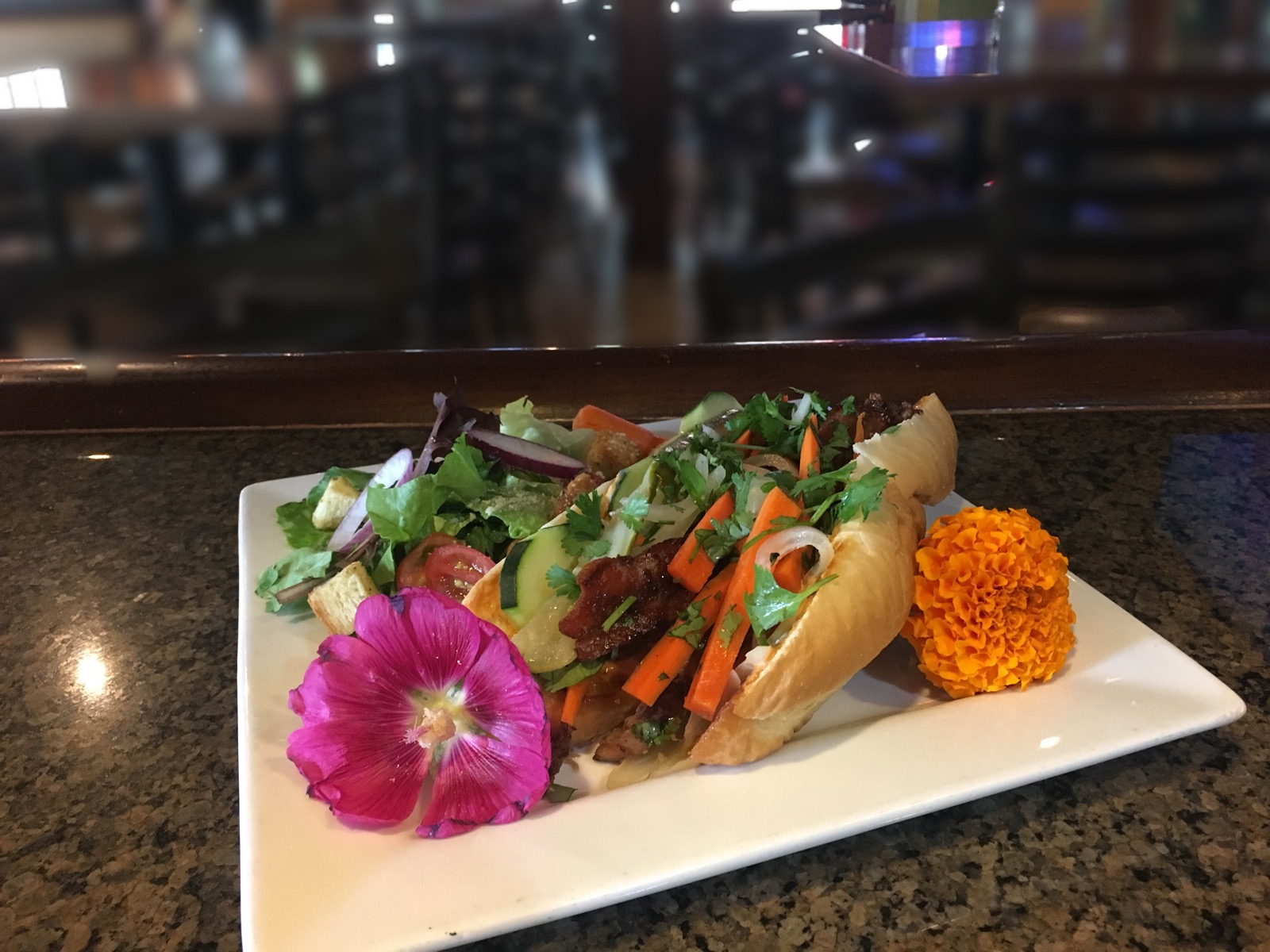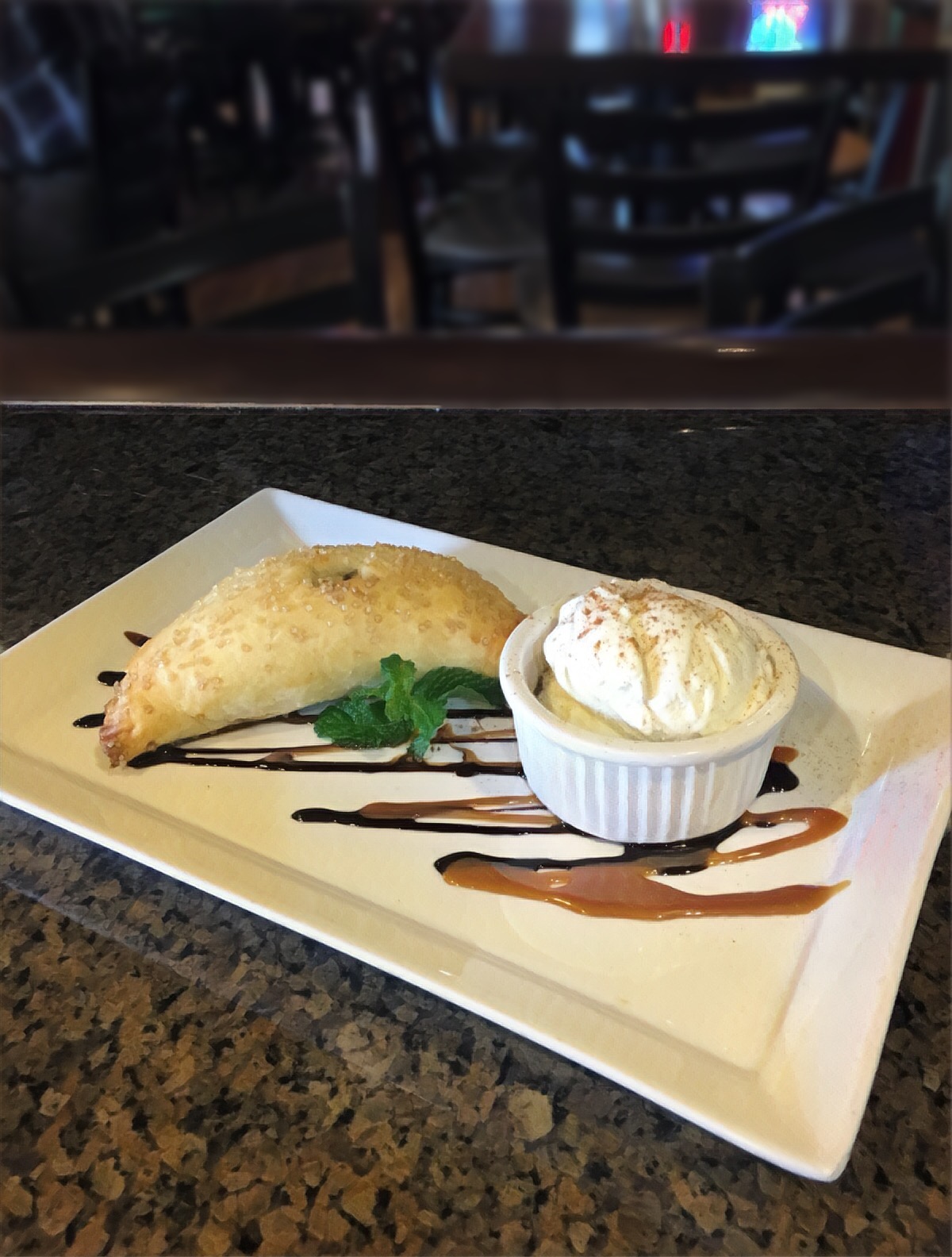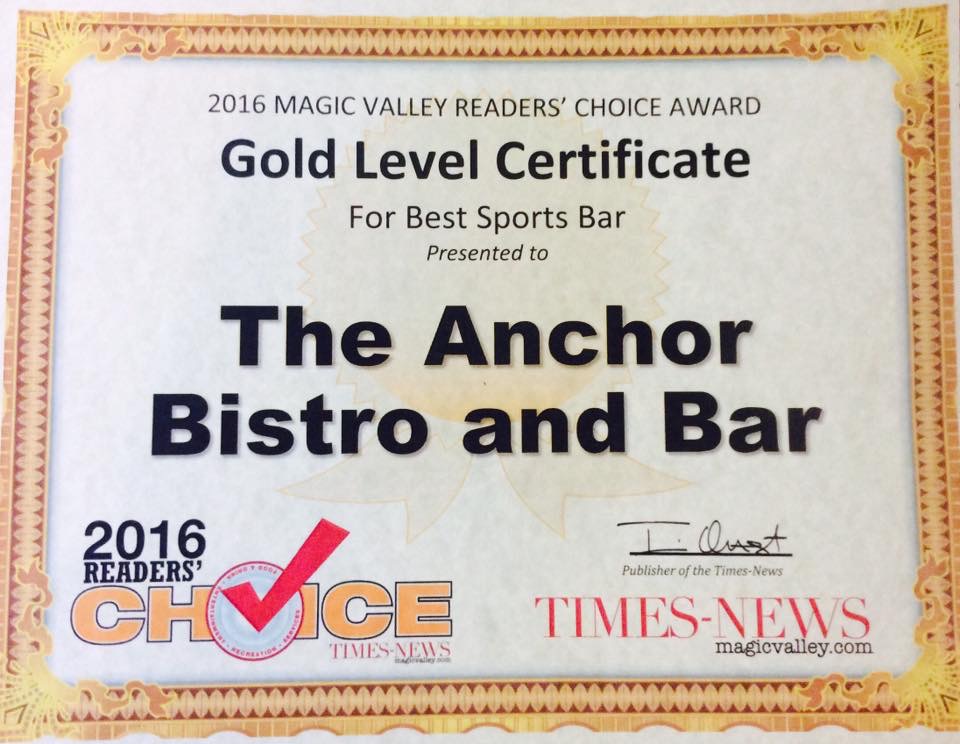 The anchor Food Truck & Catering
The Damn Fine food truck
The Anchor Bistro & Bar would love to cater your next event, private party, or wedding! We own and maintain a clean, state of the art mobile kitchen that will make your next event a hit!
no Destination is too far!
Prices may vary, but the Anchor Bistro & The Damn Fine Food Truck would love to make your next event a success! Contact us soon by email or phone to reserve your next event!
State of THE ART MOBILE KITCHEN
The Damn Fine Food Truck is capable of fulfilling many different menus. Whether it be an item from the anchor or a custom request, we can make just about anything happen thanks to our state of the art mobile kitchen.